Description
VGO Team Analysis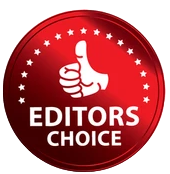 Simply the names says it..
We are here to help you with a deep analysis provided by our team for any executable file.
As many viruses/backdoor can easily bypass your anti virus and scanners nowadays; We decided to help the community with a small fee per a very deep analysis done by experts.

For our safety We will be recording a video from the moment client introduce himself until the job is completed.

Clients can contact us before buying.